Designing a contemporary, new look and feel for
Tasveer's
Season 11 & 12 exhibitions, publications and communication.
Tasveer
was established in 2006 as the first pan-Indian gallery dedicated exclusively to photography. Tasveer represented a number of internationally renowned photographers, including some of the most iconic photographers in the history of the medium in South Asia, releasing publications for William Dalrymple, Bas Meeuws, Derry Moore, Stuart Freedman, Serena Chopra and Waswo X. Waswo amongst others.
As one of the leading publishers of high-quality art books in India, Tasveer produced publications for every
exhibition
it curated. Catalogues included quality reproductions of the photographs from the show, as well as special commissioned texts providing insights into the work. 
These catalogues were created for Tasveer's Season 11 featuring the work of 4 photographers – Waswo X. Waswo, Karan Kapoor, Rohit Chawla and Serena Chopra. The books accompanied the corresponding exhibitions that traveled across India (including Delhi, Mumbai, Kolkata and Bangalore) as well as abroad (as solo exhibitions or as part of international Photo Fairs).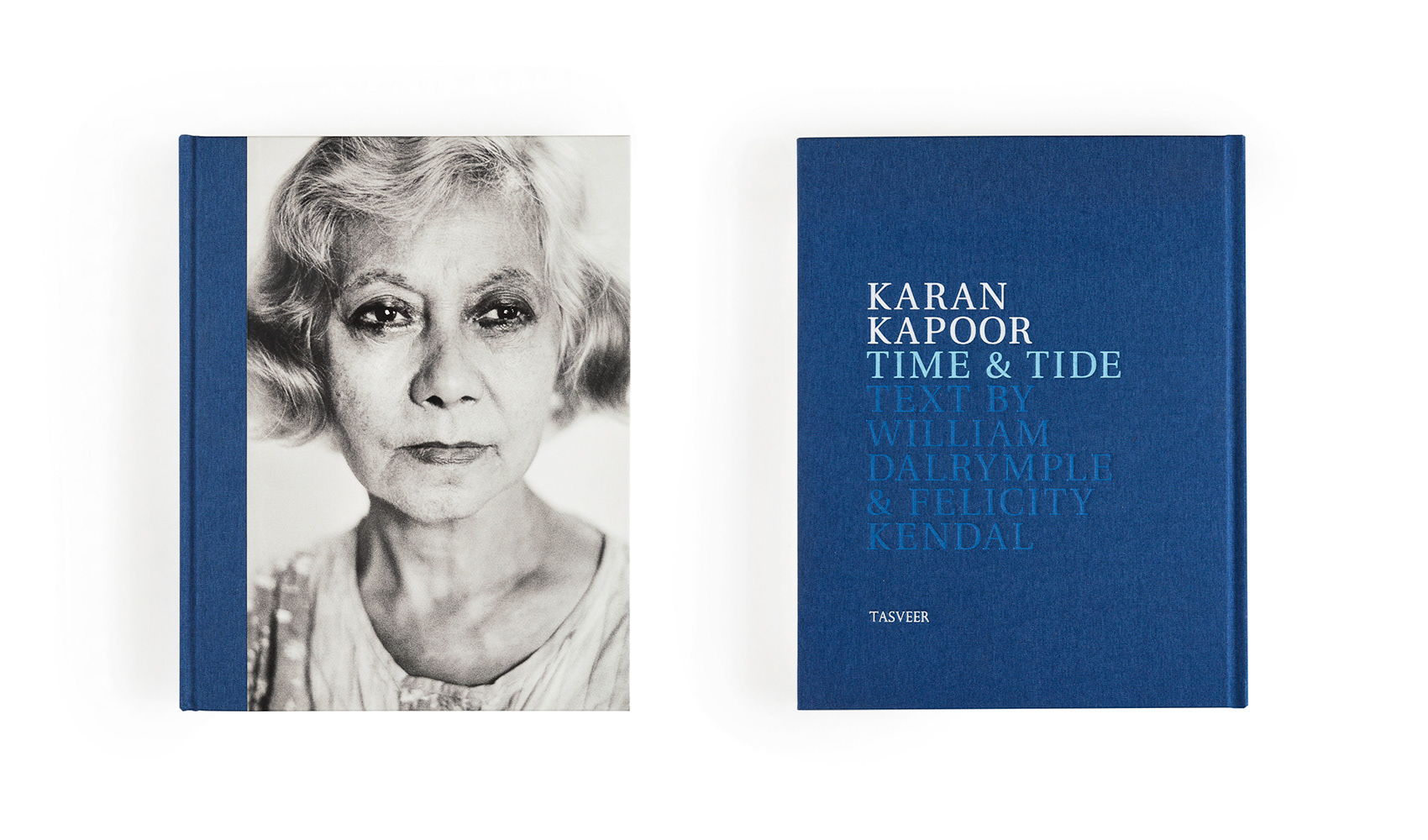 Tasveer's Season 12 featured Derry Moore, Stuart Freedman, Bas Meeuws and William Dalrymple. Derry Moore's book
In the Shadow of the Raj
was published by Prestel while William Dalrymple's book 
The Historian's Eye
was published by HarperCollins, India. Stuart Freedman's
The Palaces of Memory: Tales from the Indian Coffee House,
was re-published by Tasveer. The books accompanied corresponding exhibitions in India and abroad.
EDITOR:

Nathaniel Gaskell


RESEARCH:

Shilpa Vijayakrishnan


EXHIBITION MANAGEMENT:

Sunando Chakraborty and Priya Latha


MARKETING:

Anishaa Taraporvala